Cultural Heritage Commission
- They voted for
the property
for Historical Landmark designation. Read the actual CHC staff findings. Don't be mislead.
Notice of Preparation – City planner's notes on what Harvard Westlake seeks special "entitlements" to build.
Initial Study – by Harvard Westlake, their answers to environmental impact and damage caused to our community.
EVERY PUBLIC COMMENT BECOMES PART OF THE OFFICIAL RECORD AND INFLUENCES WHETHER OR NOT THE PROJECT GOES FORWARD. YOUR LETTER IS YOUR VOICE AND VOTE!
Submit written public comment, use the template above or write in your own words.

The proper opening of your letter would be:

" Honorable PLUM Committee "

(

The Planning and Land Use Management Committee is referred to as the PLUM Committee.) 
Send your email to: clerk.plumcommittee@lacity.org and cityclerk@lacity.org cc:  councilmember.krekorian@lacity.org 

and

 info@saveweddington.org

Very important!

In the subject line be sure to paste: " File number 21-0470″
Sign our 

petition

and pass this information to everyone you know.

Call Councilmember Krekorian at (818) 755-7676
Please also call him and tell him to support the Cultural Heritage Commission nomination for the "property" as written voted on and not to change or decrease the nomination in anyway.
PRESENTLY WEDDINGTON IS OPEN SPACE WITH NATURAL TREES AND GRASS. OPEN FOR PUBLIC USE 7 DAYS A WEEK, 8 AM TO 9 PM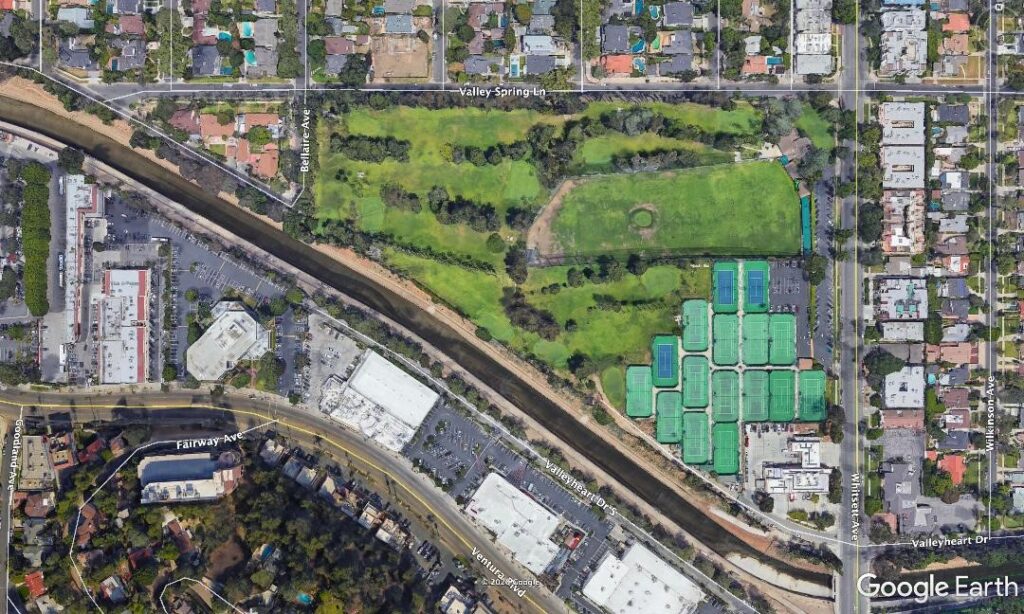 OUR FUTURE, AFTER 2 ½ YEARS OF CONSTRUCTION. ADDED TRAFFIC, LOUD NOISE AND BRIGHT LIGHTS AT NIGHT FOR PRIVATE SCHOOL EVENTS