HERE'S HOW TO MAKE YOUR VOICE HEARD
See the
Initial Study
report paid for by Harvard Westlake. This is their version of the impact on our neighborhood.
Every public comment will become part of the official record for this project and influence whether or not the project goes forward.
Submit written public comment, write in your own words or use the template above.
2. Sign our
petition
(and join the thousands of others who have done so already)
By signing our petition, you will help make Weddington Golf & Tennis a historic-cultural monument
3. Call Councilmember Krekorian at (818) 755-7676
Harvard-Westlake School must have Councilmember Krekorian's support for this project to move forward
Please call him and let him know how you feel about the proposed development plan
PRESENTLY WEDDINGTON IS OPEN SPACE WITH NATURAL TREES AND GRASS. OPEN FOR PUBLIC USE 7 DAYS A WEEK, 8 AM TO 9 PM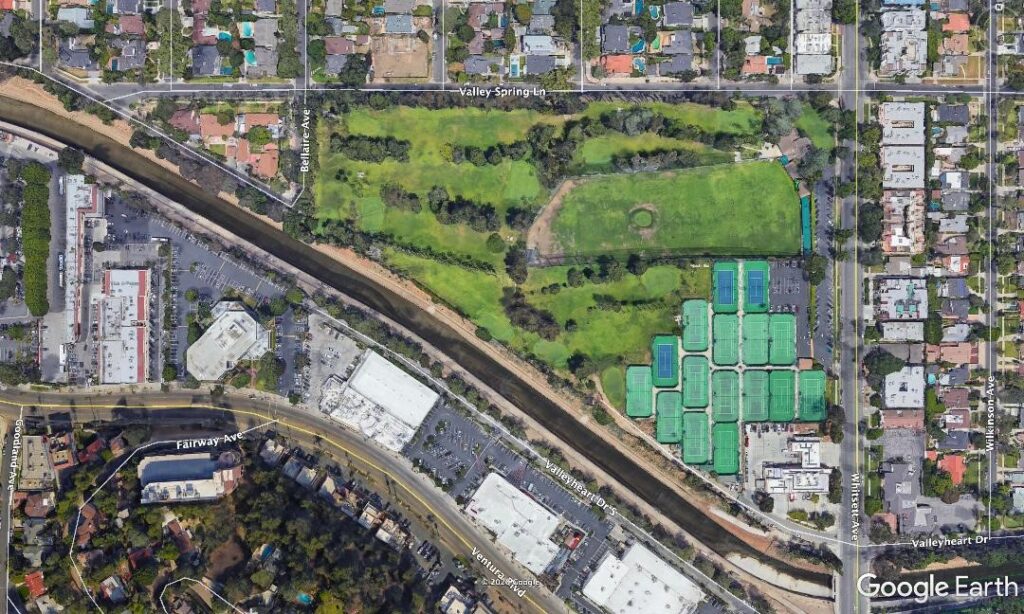 OUR FUTURE, AFTER 2 ½ YEARS OF CONSTRUCTION. ADDED TRAFFIC, LOUD NOISE AND BRIGHT LIGHTS AT NIGHT FOR PRIVATE SCHOOL EVENTS